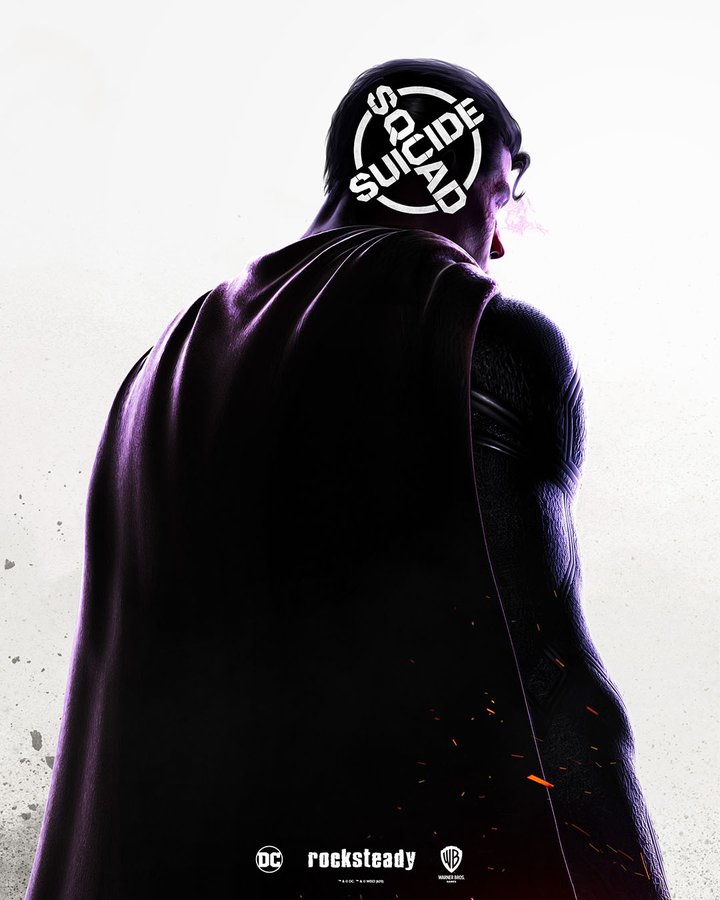 Image from Rocksteady's Twitter account
One of the biggest announcements on Friday was the news that Rocksteady is developing a Suicide Squad game. The image above is from a
tweet they put out
, showing a version of Superman (perhaps Bizarro) with the words Suicide Squad on his head.
Perhaps, as previous URL reveals have indicated, you will be hunting the Justice League (or a version of them). We should know more on the 22nd at the DC Fandome online event.
One unsettling rumour is that the new game is a live service. You could form your own squad and team up on missions, helping to take down members of the Justice League.
If this is the case, count me out. What's wrong with a solid single player campaign? A live service would inevitably be filled with micro-transactions, energy booster packs and more ways to empty your wallet than to take down the enemies you're supposed to be fighting.
Whatever the case, this new game may not be out until at least 2022 for the PlayStation 5, Xbox Series X, PC and Stadia (if it's still around then).